Two new short stories are now available on Amazon.com and Smashwords.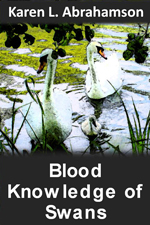 A small child, a string of pearls and a colony of swans converge in this short story of family life gone wrong. In Bella's world of beautiful swans, her mother is the most beautiful creature of all. But swans abandon Bella every year and now her mother may abandon her, too. In a world filled with magic, what's a child to do?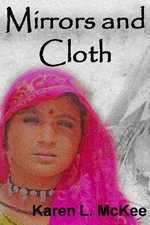 Lost in Rajasthan, the home of camels, hevalis, ornate men's turbans and women draped in mirror-embossed saris, freelance journalist, Lena, must deal with strange customs and two men who profess to love her. Choosing the right path can be as convoluted as the twists on a Rajasthani turban.