The Sacred Valley
The Sacred Valley
Outside of Cuzco stretches the Urubamba River Valley that was thought by Incans to mirror the sacred coils of the milky way in its twists and turns. This sacred valley was, and is, home to many of the treasures the Inca civilization left behind. It is also a place to meet the local people before jumping off on a trek up to its most famous archeological site: Machu Picchu. To read my blog about the valley check out the Cuzco blog as well as the Ollantaytambo blog here.
Pisac is one of the famous fortress towns in the Urubamba. The curves of its graceful terraces made me feel like I had stepped out into another world.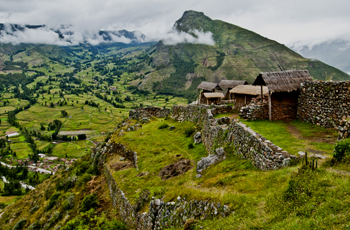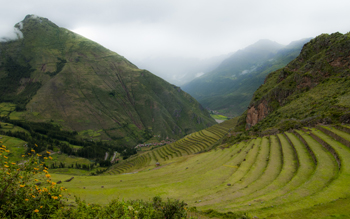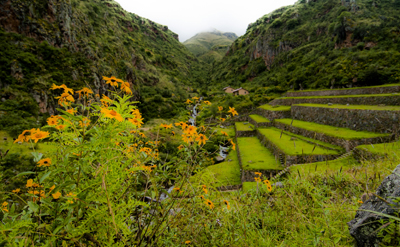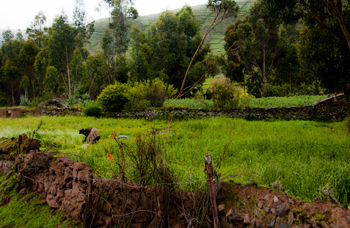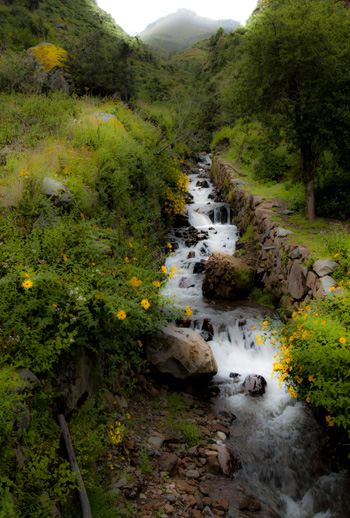 Moray and Salinas can be visited together in a day.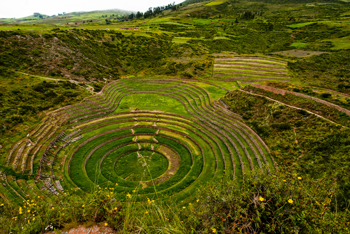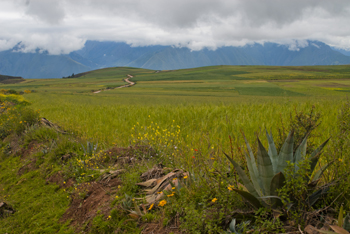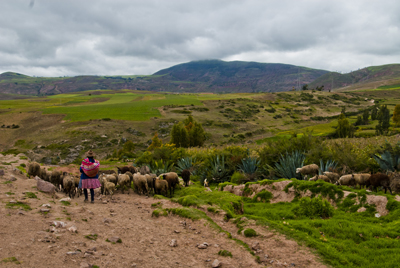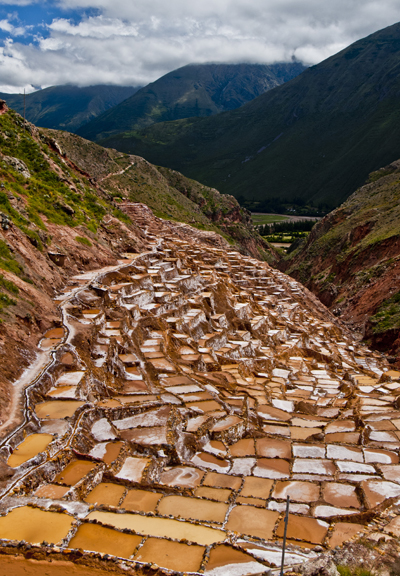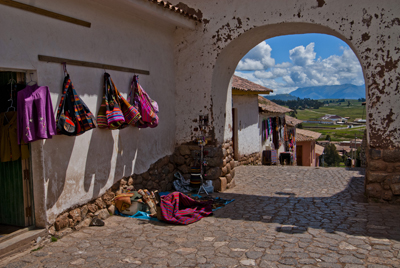 Ollantytambo, or Ollanta to its friends, is a friendly town and the jumping off spot to many adventures like motocross biking, horseback riding, camping and the hike to Machu Picchu.