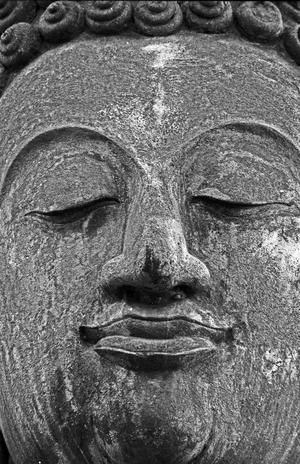 Thailand seems to be a country I keep coming back to. I first traveled in the country in the early 1990s, and then returned to live there in 1997. After returning to Canada, I have been back to Thailand two more times. In Karen L. McKee's paranormal romance, Shades of Moonlight, I harkened back to Thailand's close historical association with both Burma and Cambodia, through the people who were displaced through the frequent wars of those South East Asian kingdoms.   Below is a photo collage of some of the places and people of that wonderful country.
Welcome to Bangkok

Living in Bangkok was a wonderful juxtaposition of of old and new, manic and sublime. Some of my favorite places included the Temple of the Emerald Buddha, where most of these photos were taken. But my favorite place in Bangkok, aside from just walking the streets, was taking the river ferries up and down the Chayo Phraya River.  It's like that mode of travel sets a comfortable rhythm for living in that bustling city.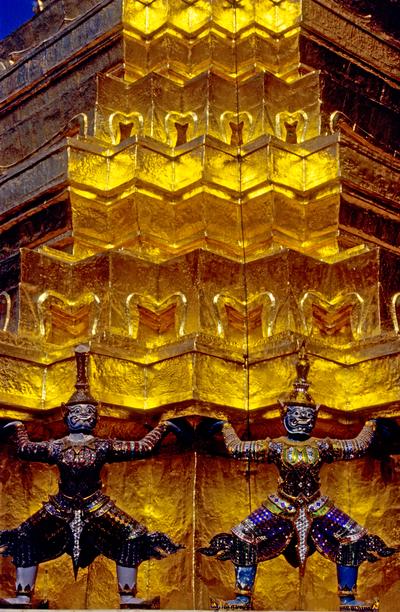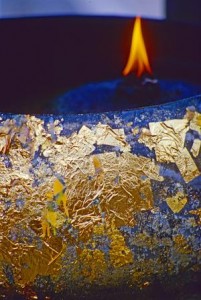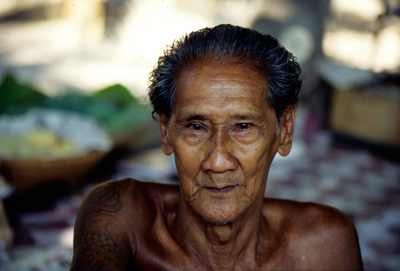 The North, The Past
To me, the north will always bring memories of ancient capitals and fallen statues. There are at least three ancient capitals north of Bangkok. First is Ayutthaya, which is now a park with many of the old Stupa (pagoda) and statues standing in among time-twisted trees. When I was there I snuck in before the park opened to catch the early morning light before the tourists. Farther north is Sukhothai, which, when I first visited, was ruins in amidst farmers fields, but now, with restoration, feels something like a posh Palm Springs golf course. The last, I glimpsed as I drove past in the early 1990s. It is called Kamphaeng Phet and will always live vividly in my mind as green fields with saffron-draped statues for fences.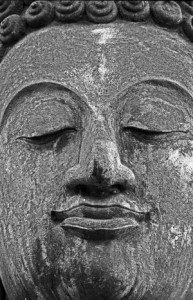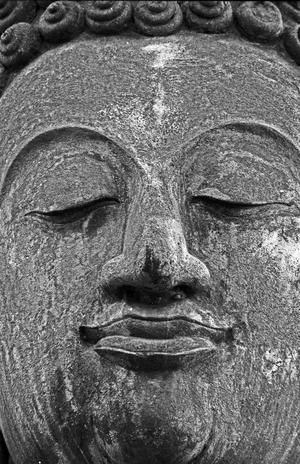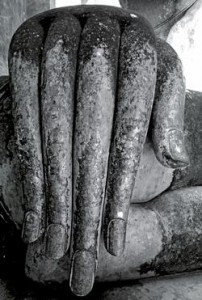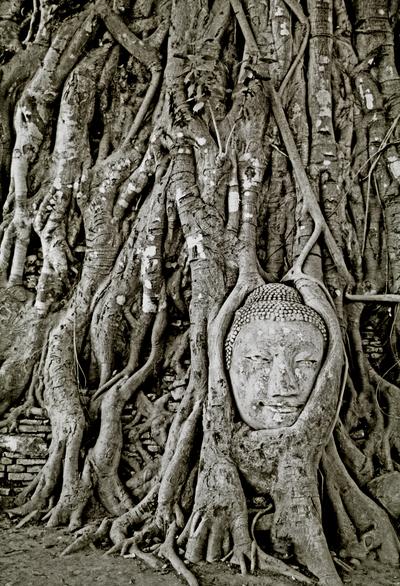 The South: Smoke, Stone and Blue Water
The south has so much diversity, from the swank resorts of Phuket and Ko Chang, to the sleepy old royal town of Hua Hin. Elephants, blue water, temple caves, rubber plantations and friends. I love to end a trip to Southeast Asia in this part of the world and each time I go, I discover something new.